Got your WordPress website infected with Malware?
Call us immediately : UK: +44-20-32909606, USA: +1-646-666-9606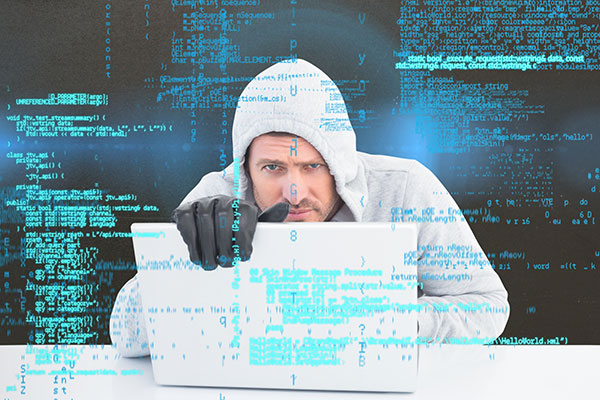 Have you received notice from host with malware warning?
Have google started to show warning on your website listing on search results?
Getting redirected to unwanted website?
We can help you with that right away. Please request a quote or email us at info@wpboys.com for help with in next hour.