I have tried several git GUI applications in my windows development environment and I have found Sourcetree to be the best git GUI application to be best. Let me share a few features of it.
Integration with many remote git services
You can easily add a remote git account from various services like Azure DevOps, Bitbucket, Github, or Gitlab in sourcetree.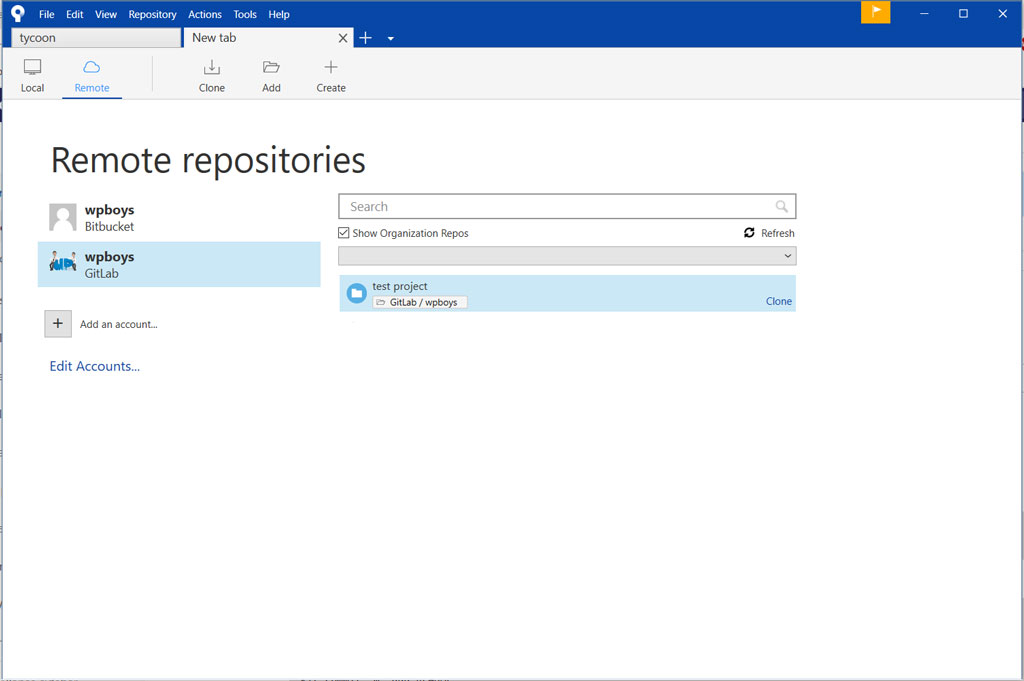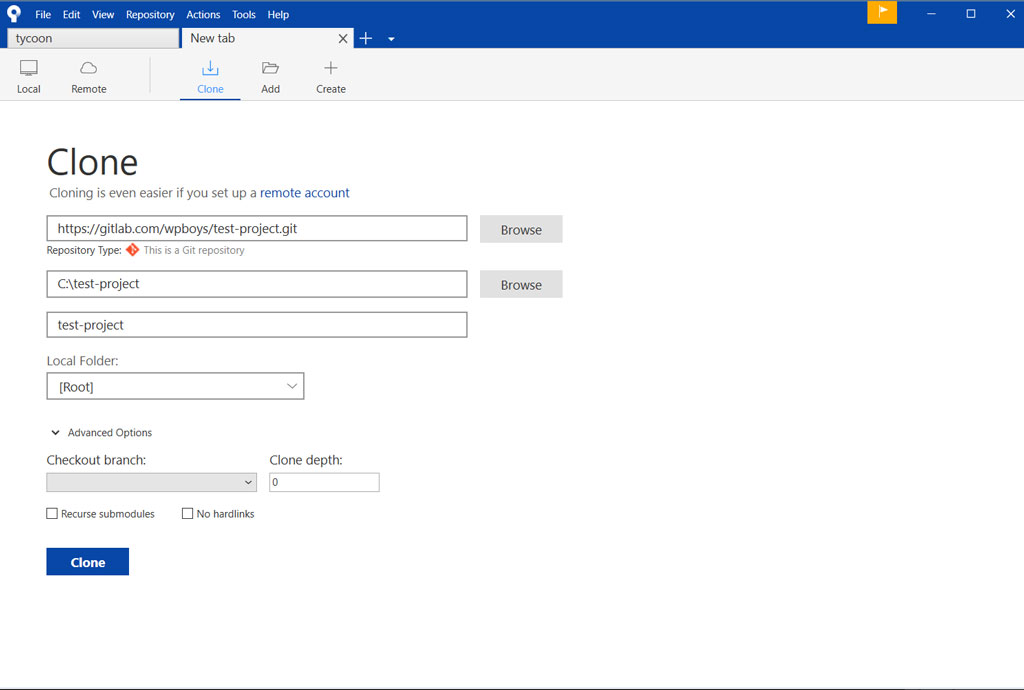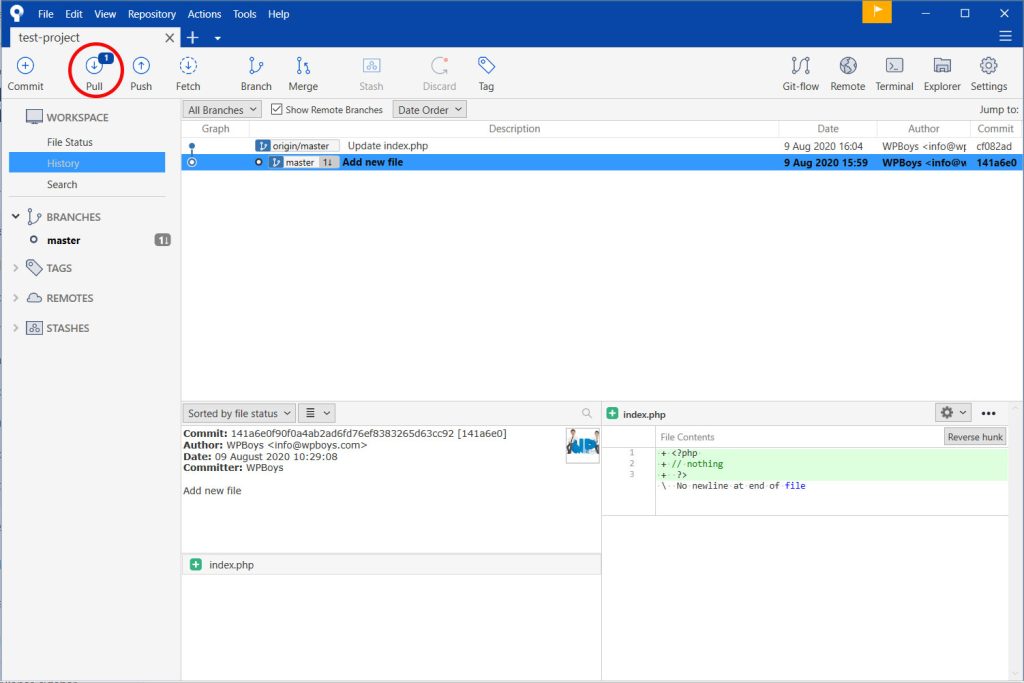 What do you guys think about sourcetree? Do you have any other better GUI that you would like to suggest? Please comment below and let me know. happy coding!!