WordPress is a wonderful open-source CMS with a lot of useful features. But another reason why WordPress is considered awesome is because of the huge set of free plugins and themes offered by developers all around the globe to help anyone get started with their website. Building your own website has never been this easy.
I have worked with hundreds of WordPress-based sites by now and with all my experience, I have found a few plugins to be very useful and can be used in almost any type of WordPress website. Here is the list of plugins that I think are must-have plugins for your WordPress website in 2021.
List of the top must have WordPress Plugins for 2021 :
Site Kit by Google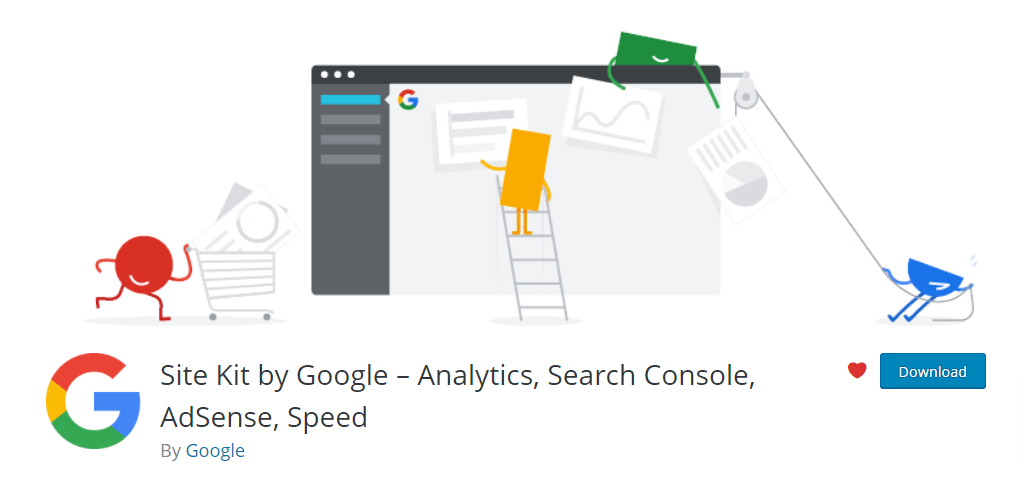 Site Kit by Google plugin was released in WordPress plugin repository towards the end of 2019. It is one of the easiest ways to integrate your website with many essential Google services like Analytics, Search Console, AdSense, Speed. You can even view search console and analytics data on your website admin dashboard. This gives you additional motivation and easy access to the numbers on your site.
Rank Math SEO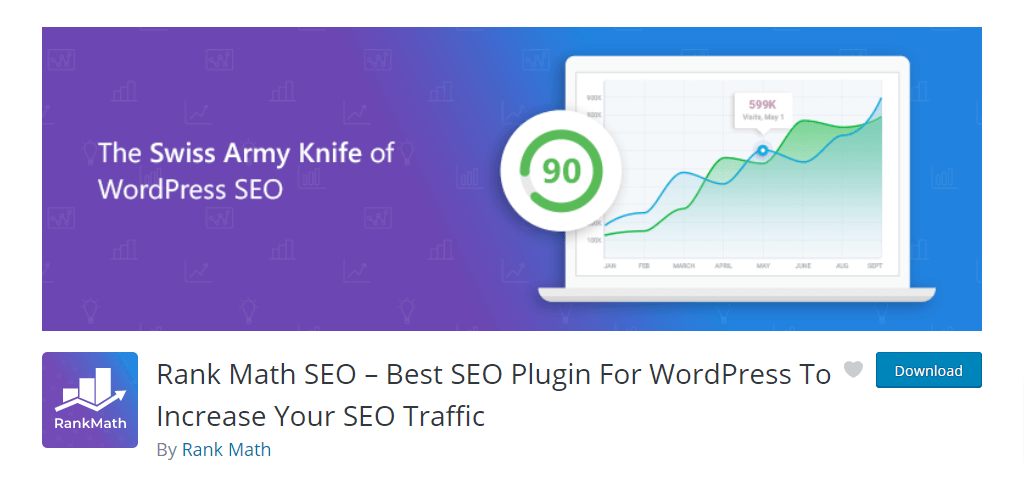 Rank Math SEO plugin was released towards end of year 2018 and just within two years it has become one of the top SEO plugins for WordPress. The main reason why i recommend this plugin is that the developers of the plugin keep adding new features continuously and it has much more featured when compared to top seo plugin like Yoast SEO. It also has a very affordable paid version compared to alternatives like the Yoast SEO plugin. Rank Math SEO offers much more features in the free version compared to the features of the Yoast SEO plugin.
Fluent SMTP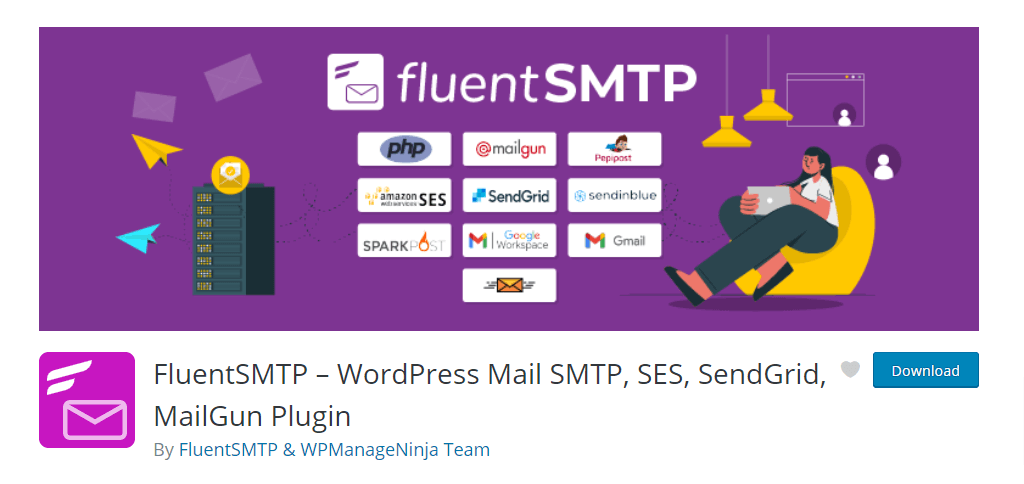 This plugin was released in January 2021 and includes integration to many transactional mail services, so that your WordPress website can send emails through them. It currently integrates with Amazon SES, SendGrid, MailGun, SendInBlue, PepiPost, SparkPost, Gmail , Zoho, Outlook via SMTP, and All Other SMTP.
Sending emails to your customers or subscribers from your website reliably from your WordPress website is very important, and you will need a reliable plugin to integrate. The plugin also allows you to view email logs.
Antispam Bee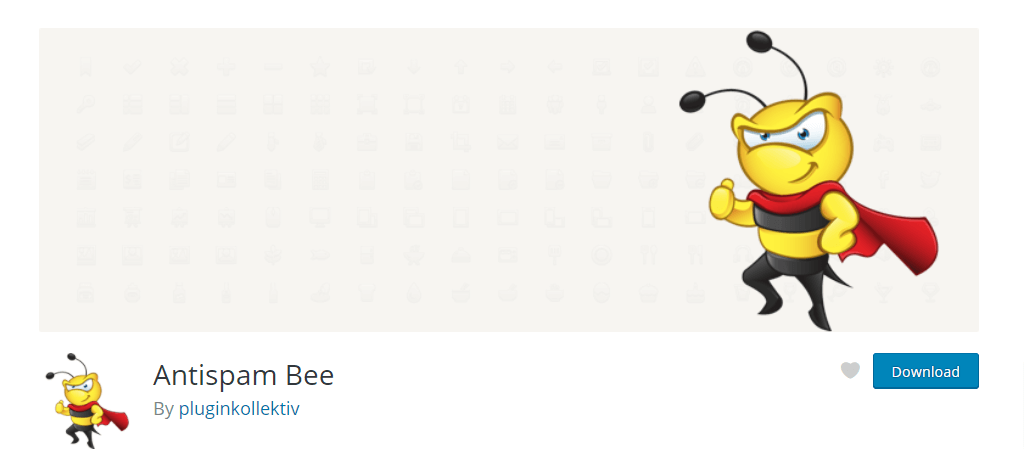 This is the best lightweight and free comment spam protection plugin for WordPress that I have found. It just works like magic, with no settings to change. Just install the plugin and activate. I have tested on many sites and it has worked very well.
Wordfence Security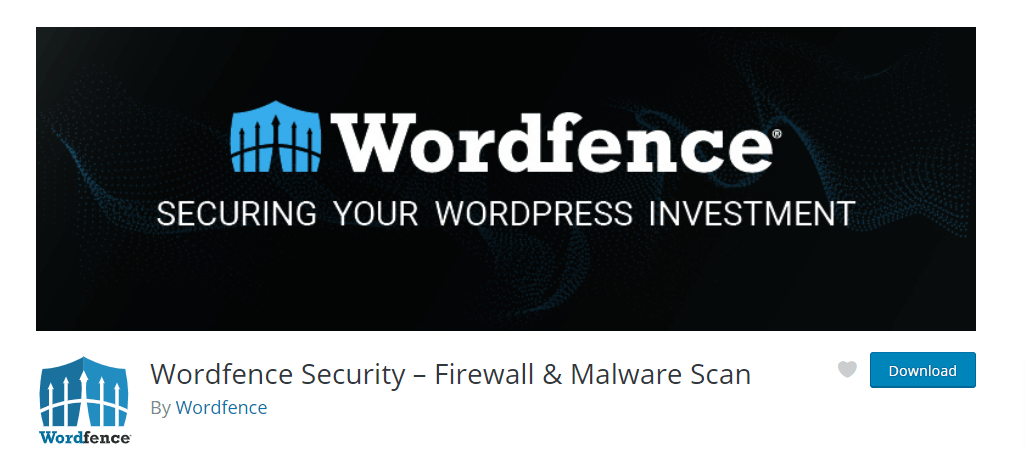 Security is a very important aspect of your website and should not be neglected. I strongly suggest having a security plugin on your website to protect your site from various attacks. Wordfence is one of the best free security plugins available. Wordfence Security plugin has Web Application Firewall, Malware Scanner, Login security with two-factor authentication, Monitor & track hacking attempts, IP address blocking.
Wordfence Security also has the feature called Wordfence Central. You can register all your sites in Wordfence Central and monitor the security status and manage Wordfence Security plugin settings for free.
EWWW Image Optimizer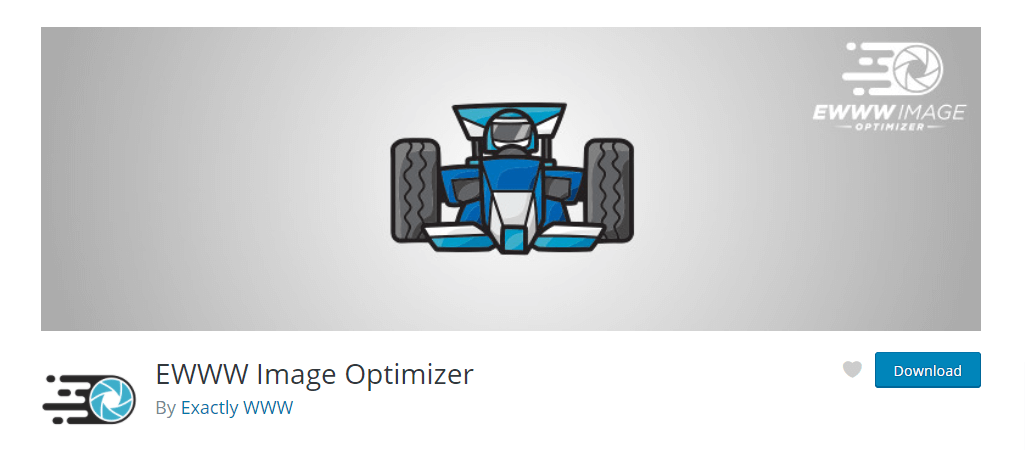 Image optimization is a very important part of websites speed optimization and EWWW Image Optimizer is one of the best free image optimization plugins to implement and serve images in WebP format.
Autoptimize
JavaScript files and CSS files optimization is essential in improving website page load time. Autoptimize has all features that you will need for JS, CSS, and HTML optimization and modification. You can also implement CDN for the optimized files or change the folder from which the files can be served.
UpdraftPlus
Off-site backup of your WordPress website will ensure that your website can be restored easily after any security incident or any major error. This is one of the best free WordPress backup plugins.
Ninja Forms Contact Form
Almost every website needs a contact form to get visitors to communicate. Even though there are many free contact plugins, the Ninja forms plugin stands out by being one of the easiest contact form plugins to use and get started.
Block Visibility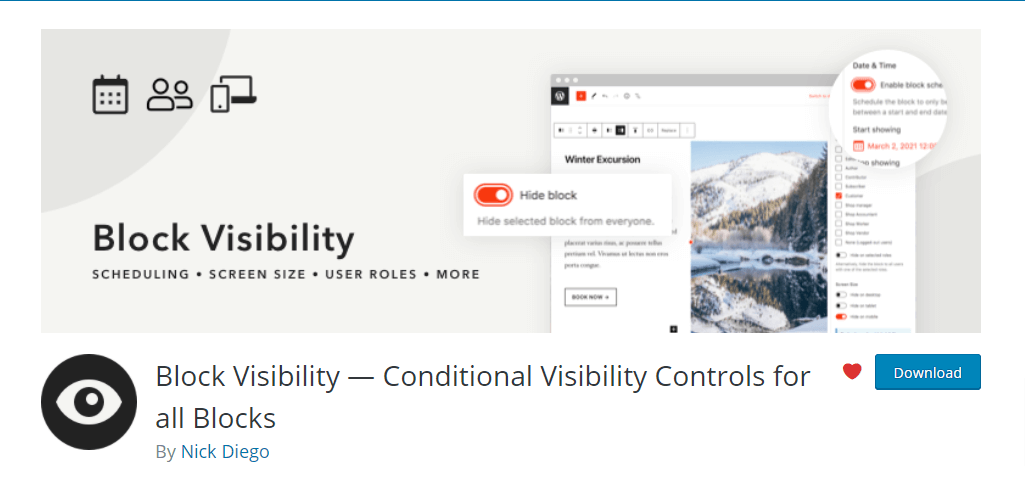 Block Visibility plugin allows you to show or hide any WordPress Guttenberg editor block elements by conditions like user role, screen size etc.
Tawk.To Live Chat plugin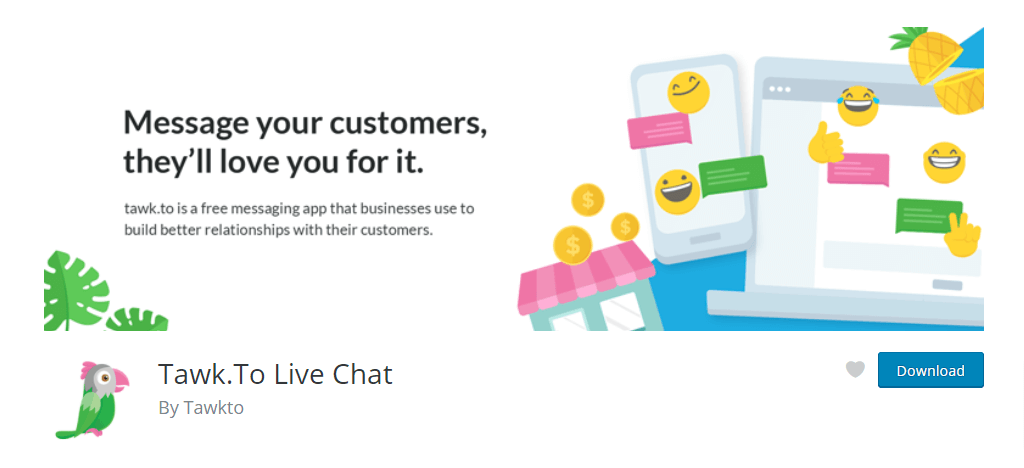 This is a free plugin that allows you to implement live chat feature in your website. You need to have an account with Tawk.to website to be able to use this plugin.
WPS Hide Login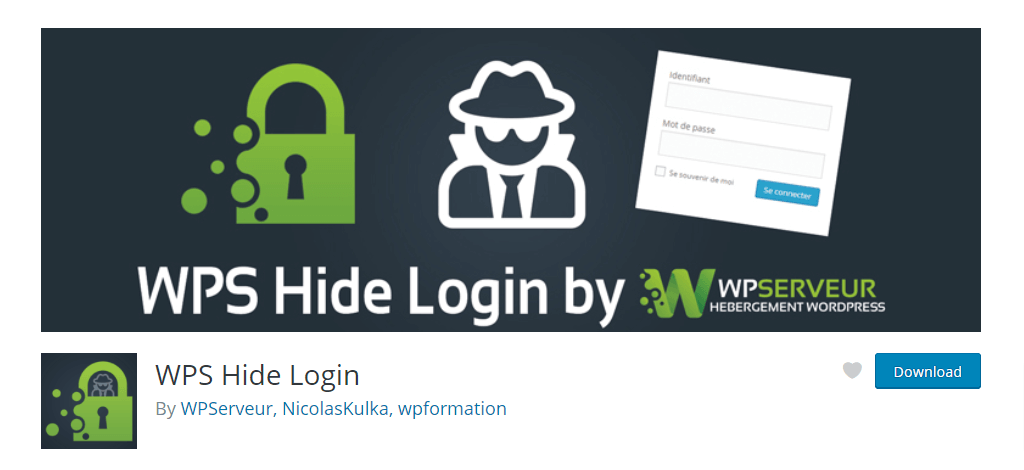 The most common attack on a WordPress website is bruteforce attack on the website login page (wp-login.php). This plugin allows you to point login to a different custom URL, allowing you to block the majority of the attacks on your website.
From my experience of working with numerous websites, I have found that all the above plugins are very helpful in almost any WordPress website. Do you think, I missed any plugin that you think is promising, and I should include it? Please comment below and let me know.